Services
ImpactECON is a small company that brings big value to our clients. With over 20 years of experience in economic consulting, the Staff at ImpactECON have worked with clients in over 20 countries to provide rigorous economic analysis with clear insights. We bring value to our clients by providing end to end services that make a difference.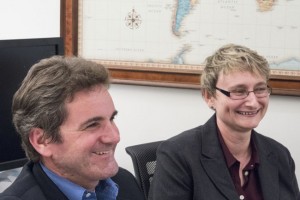 Our services include:
economic analysis of trade agreements and trade facilitation, government policies, supply chains, environmental factors, migration, poverty, and development;
development of long term global scenarios and analysis of key drivers of economic growth;
development of specialized Computable General Equilibrium (CGE) economic models for use by international institutions and private clients;
development of specialized databases and survey instruments to support trade policy formulation;
regulatory and cost-benefit analysis; and
customized training in applied global trade analysis and CGE modeling.
Our clients include government and non-governmental organizations, companies, and academic institutions.
To learn more about some of the our projects please visit our 'In the News' archive.